Contact Us
Contact Cornell Vegetable Program
For New York commercial vegetable production questions ONLY. We will not respond to home gardener questions or inquiries from other states; contact your local Cooperative Extension office.

If you know which specialist or staff member you would like to reach, their contact information is provided below. If, however, you are unsure whom to contact and you are a New York commercial vegetable producer, please use the inquiry form to the right and the appropriate team member will respond to your request.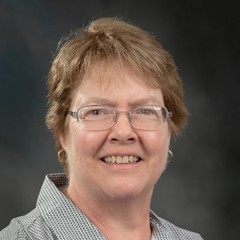 Julie Kikkert
Team Leader, Extension Vegetable Specialist

CCE Ontario County
480 North Main Street
585-394-3977 x404
Canandaigua, NY 14424-1049

phone 585-394-3977 x404
cell 585-313-8160
fax 585-394-0377
email Julie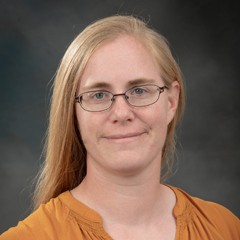 Elizabeth Buck
Extension Vegetable Specialist

CCE Erie County
21 South Grove St
East Aurora, NY 14052

cell 585-406-3419
email Elizabeth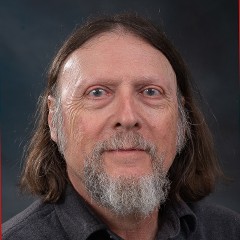 Robert Hadad
Extension Vegetable Specialist

CCE Monroe County
2449 St. Paul Boulevard
Rochester, NY 14617

cell 585-739-4065
fax 585-753-2560
email Robert


Christy Hoepting
Extension Vegetable Specialist

CCE Orleans County
12690 Rt. 31
Albion, NY 14411

phone 585-798-4265 x38
cell 585-721-6953
fax 585-798-5191
email Christy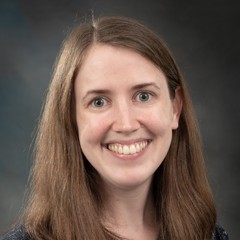 Margie Lund
Extension Vegetable Specialist

CCE Steuben County
20 East Morris Street
Bath, NY 14810

cell 607-377-9109
email Margie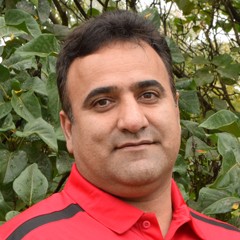 Ali Nafchi
Precision Agriculture Specialist

CCE Genesee County
420 East Main St
Batavia, NY 14020

cell 585-313-6197
email Ali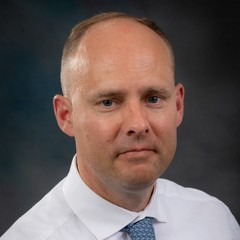 Judson Reid
Extension Vegetable Specialist

CCE Yates County
417 Liberty Street
Penn Yan, NY 14527

phone 315-536-5123
cell 585-313-8912
fax 315-536-5117
email Judson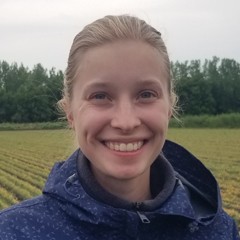 Sarah Caldwell
Field Technician
email Sarah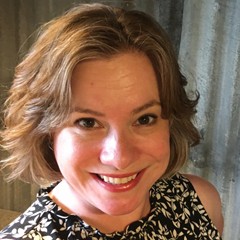 Angela Ochterski
Administrative Assistant

CCE Ontario County
480 North Main Street
Canandaigua, NY 14424-1049

phone 585-394-3977 x426
fax 585-394-0377
email Angela


Caitlin Tucker
Program Assistant
email Caitlin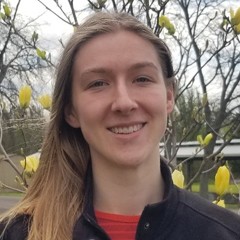 Emma van der Heide
Field Technician
email Emma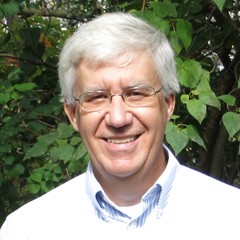 Steve Reiners
Co-Team Leader, Cornell University
email Steve




Upcoming Events
Managing Soil Nitrogen in Winter High Tunnels
March 5, 2021
To meet the year-round demand for locally produced food, vegetable farmers have embraced protected agriculture to extend their growing season, improve yields, and enhance crop quality. However, a statewide survey found that after several growing seasons, farmers struggle to maintain productivity due to challenges in long term soil health and fertility management. Cornell Cooperative Extension is exploring practices that high tunnel growers can adopt to better manage soil fertility and improve soil health.

Grab your lunch and join us for a virtual conversation on Friday, March 5, 2021 from 12:00pm - 1:30pm to hear our project updates and research results.
Assess and Prevent Food Safety Risks in Leafy Greens Production
March 18, 2021
This training will provide an overview of possible sources of contamination related to soil amendments, wildlife, water, post-harvest handling, transportation and more. This training will emphasize specific risks that leafy greens growers may experience, identify tangible corrective actions that can be taken, and provide participants the opportunity to work through example scenarios as a group.

2021 NYS Dry Bean Meeting

March 19, 2021
Join the us for the annual Dry Bean Meeting! There will be presentations covering the latest research in NY dry beans. Topic areas include market updates, white mold management, Western bean cutworm and soybean cyst nematode management, herbicide resistance management, dry bean variety testing, and incorporating NY dry beans into schools. This meeting is sponsored by Genesee Valley Bean Company, and Bayer CropScience.
Announcements